DECONSTRUCTING
REALITY IN THE MAKING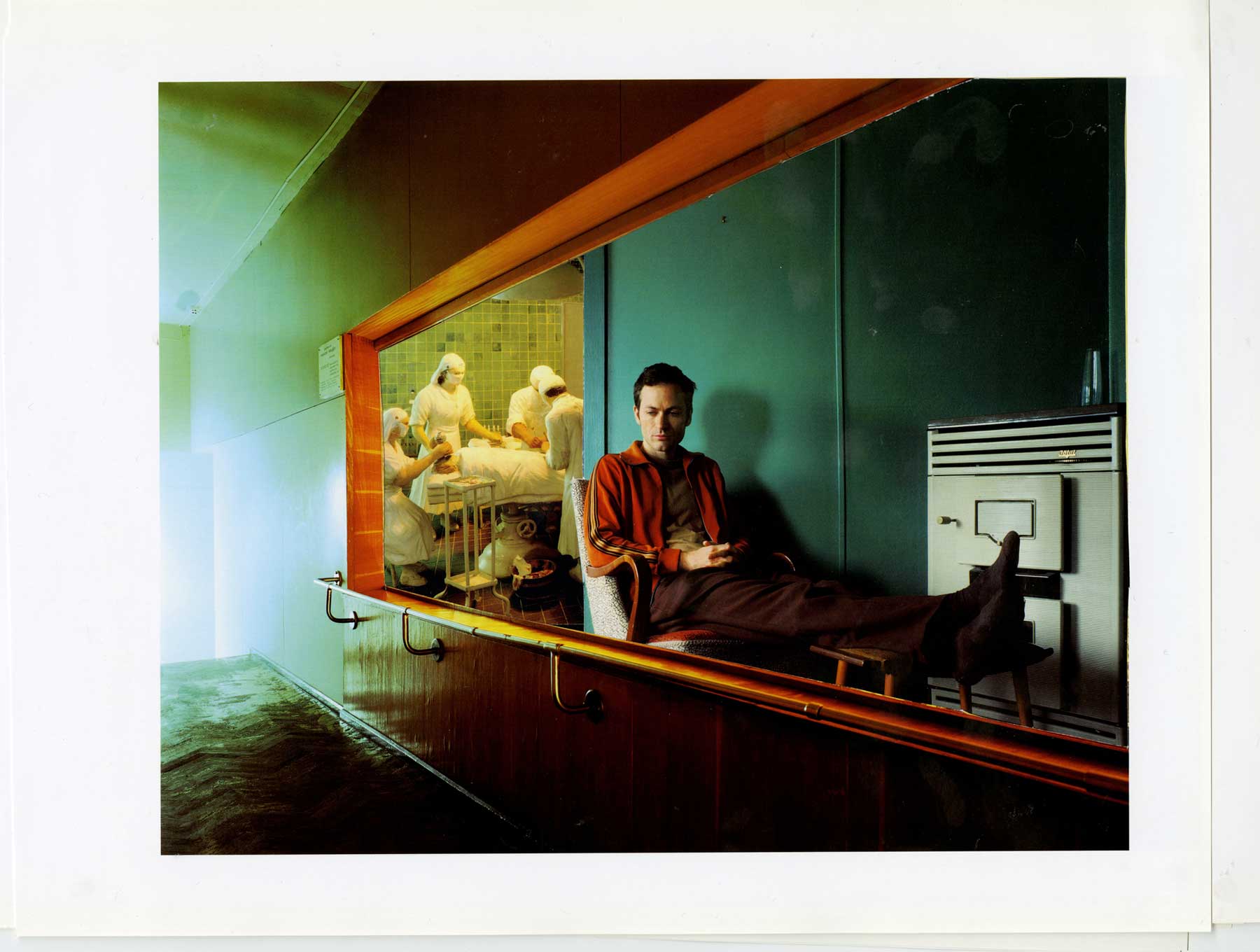 Praise to "Reality In The Making" a photo book by the Finnish artist Ville Lenkkeri.
The glance is perception. The video deals with the bias of the room,the non-synthesizable identity.
Each image is a mirror into another identity, a rectilinear whiteness that marks the white levels of reason and platform. Identities are fragile.
The viewer experiences simplicity of disorder, which refers to the dissolved center of the political space.
LENGTH : 00:05:21
2019
see the video here