Make your own Prison Mandala. After the instructions given to me by an inmate in Bredtveit prison , Oslo.
This is an interactive artwork. Everybody is welcome to participate. I can't wait to see your mandalas!!!
I will exhibit your mandalas here
: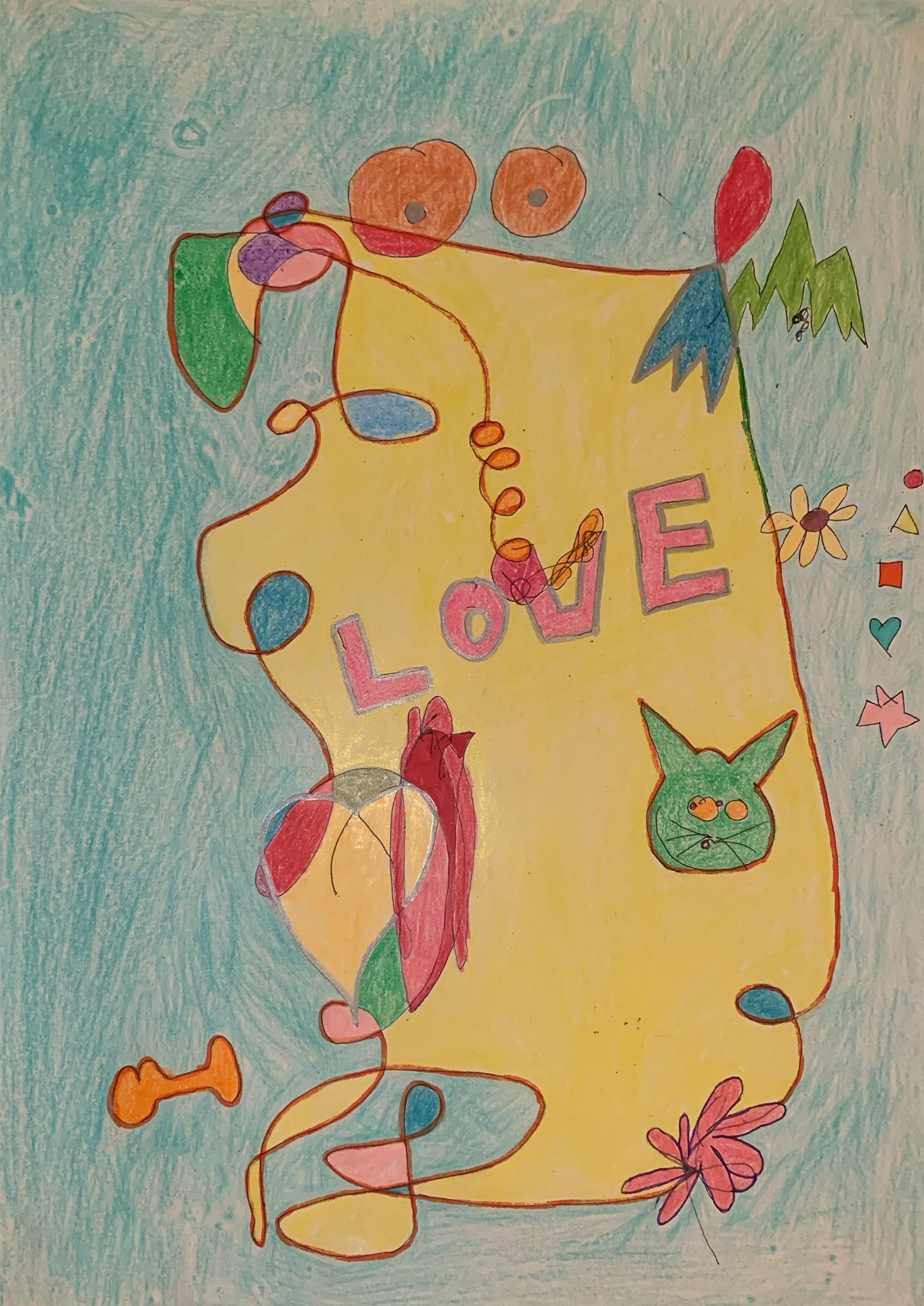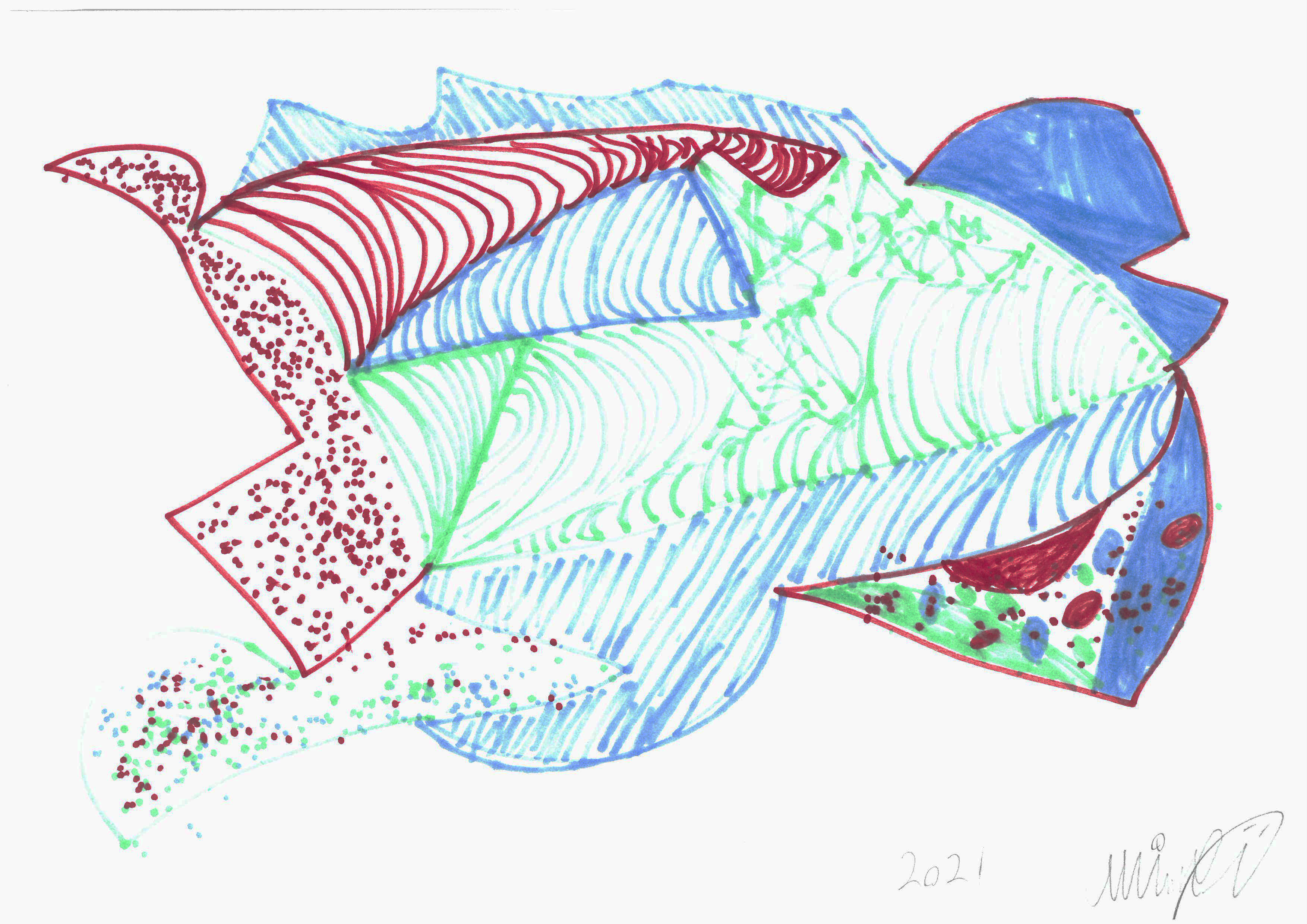 and this work have been exposed in Pop-Up utstilling at Vega Scene torsdag 28. november.
#makingsensetogether as an answer to the
mission 10.